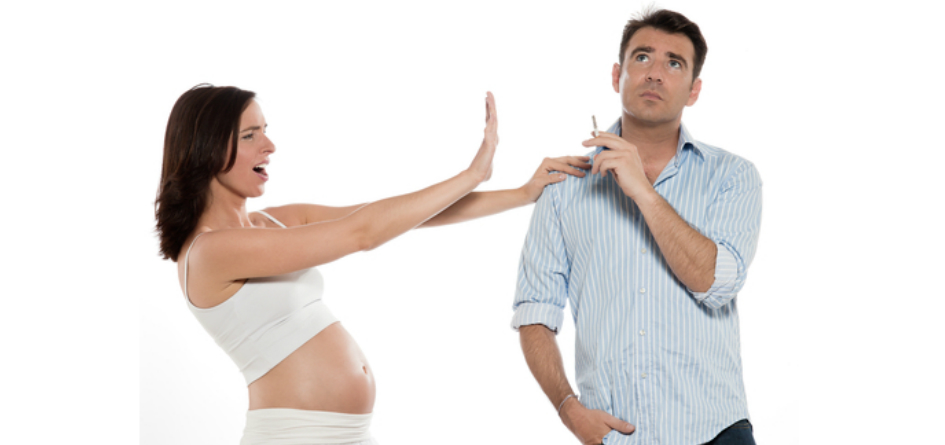 Stop Smoking Hypnotherapy
November 7, 2018
Stop smoking hypnotherapy is by far the best way to quit smoking. If you are looking for ways to quit smoking hypnotherapist Ian Smith at Quays Clinic can help you.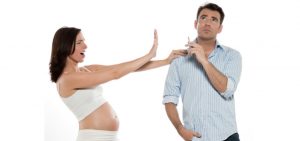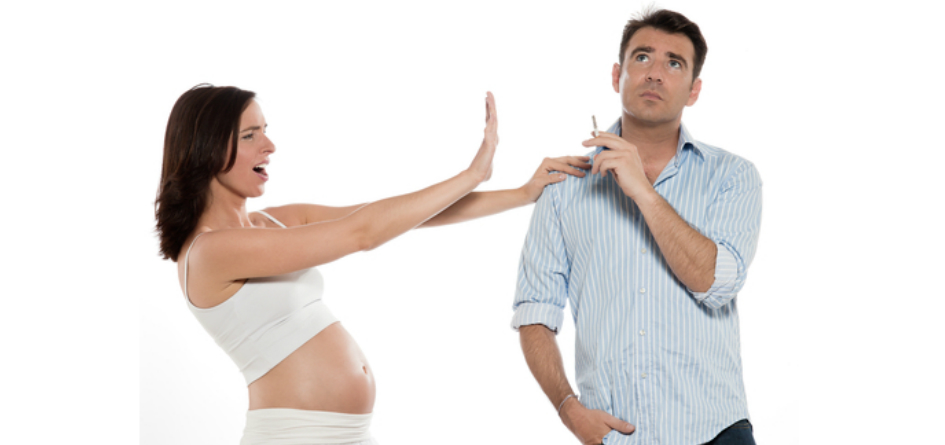 Hypnotist Ian Smith is a stop smoking hypnotherapy expert who has helped many hundreds of people to give up smoking cigarettes.
Forget about stop smoking pills, electronic cigarettes, and nicotine patches which only work for a small number of people.
Book your stop smoking hypnotherapy appointment today.
Stop Smoking Hypnotherapy Works
If you've finally decided the risk to your health is just not worth it because you smoke cigarettes, congratulations. You are ready to quit smoking. 
There are thousands of people trying to quit smoking daily. Smoking is like a disease. With most diseases, it is curable if you are willing to put in the time and effort to stick to a stop-smoking program.
Quitting smoking doesn't have to be difficult when you use stop smoking hypnotherapy. Get some stop smoking advice from Quays Clinic today.
Use Stop Smoking Hypnotherapy Today
If you think you have a smoking addiction you are not alone. Millions of people have this bad habit and need help to quit smoking.
Lots of people try many different stop smoking products online to help them to quit smoking.
Stop smoking products:
Patches containing nicotine.
Gum containing nicotine.
Nicotine inhalers.
Electronic cigarettes.
Many of these smoking cessation products only help a small number of people to give up smoking. After failing to quit smoking using these products many people turn to stop smoking hypnotherapy as a last resort.
Break Your Smoking Habit Today
Stop smoking hypnotherapy really does work. A professional hypnotherapist like Ian Smith at Quays Clinic of Hypnotherapy can help you to break the smoking habit for good.
Do not risk your health and fitness, give up smoking today at Quays Clinic.
Stop Smoking Hypnotherapy Support
When you are really ready to give up smoking and you are committed to becoming a non-smoker, talk to Ian Smith.
Ian Smith is an Internationally respected stop smoking hypnotherapy expert who has helped many of his clients to stop smoking.
Hypnotist Ian Smith can give you all of the stop smoking support you need to remain smoke free for the rest of your life.
Contact Quays Clinic Today
Quitting smoking saves many people's lives. Do not take the risk of getting lung cancer, mouth cancer, or any other smoking-related illness.
Stop smoking today.
Pick up the phone and contact Quays Clinic. You can read many of the hypnotherapy reviews which have been posted on Google Maps by previous stop smoking hypnotherapy clients.
Ian Smith (Distinction D.Hyp) T.F.T  C.I.S.H
Quays Clinic of Hypnotherapy
Telephone: 0774 3353367.